The Guild has been at the vanguard of status compliance for 25 years and stands between clients and HMRC. Our in-house legal, tax and compliance teams can ensure that all employment status issues are dealt with compliantly, removing the commercial risks associated with engaging self-employed workers.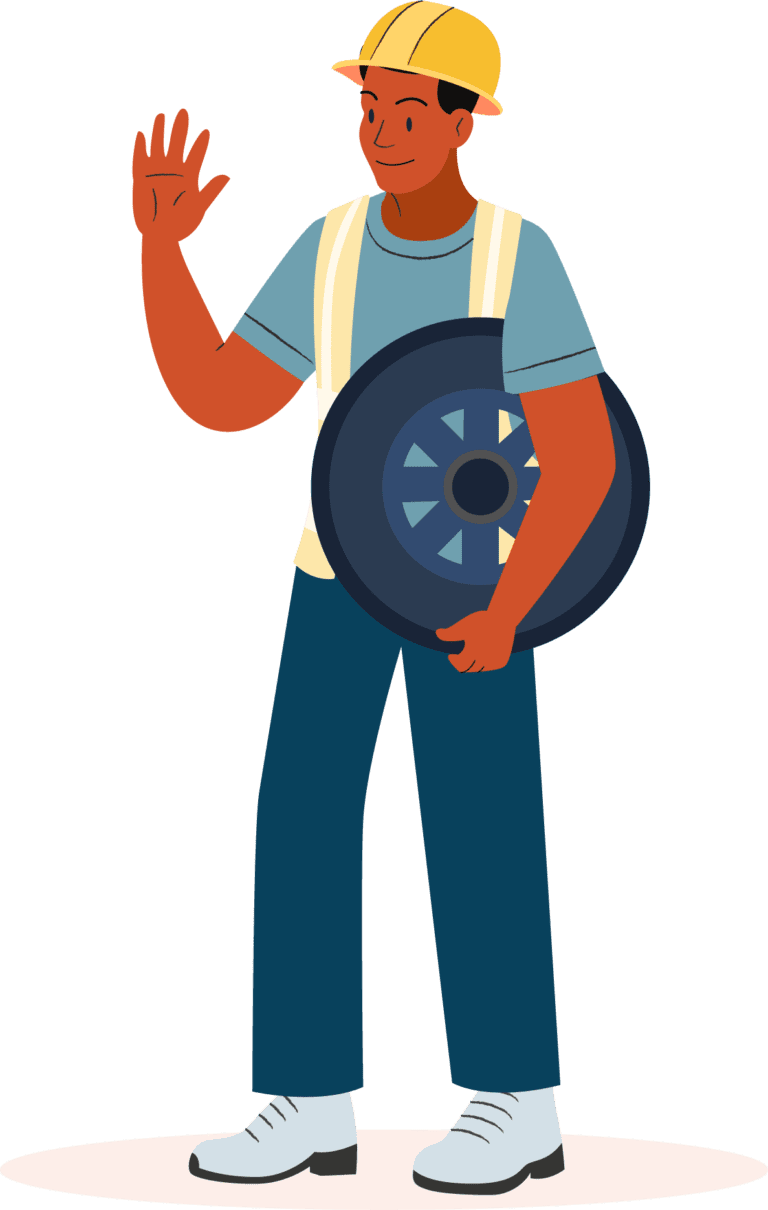 Not your everyday compliance service.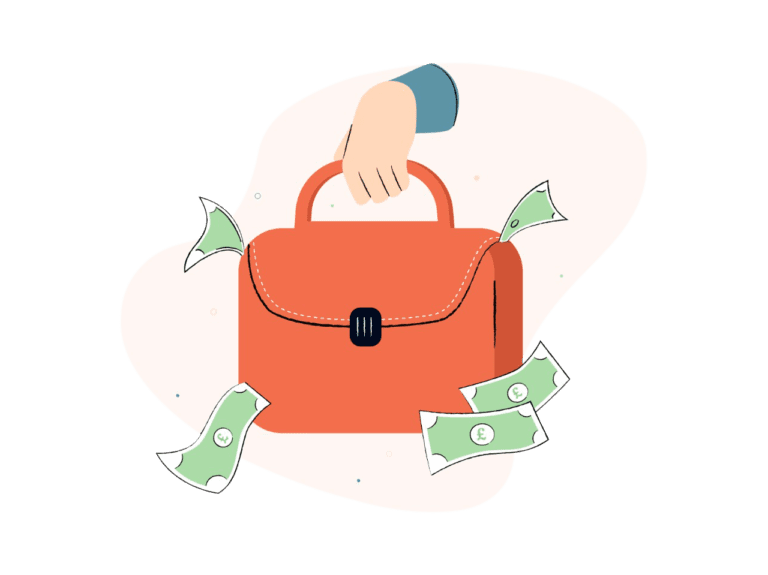 Your subcontractors earn more and you improve your bottom line
Our calculations show that subcontactors can earn up to 25% more on average when compared with umbrella employees or those on PAYE contracts. Your company also saves thousands on employment costs, at £0 cost to your business.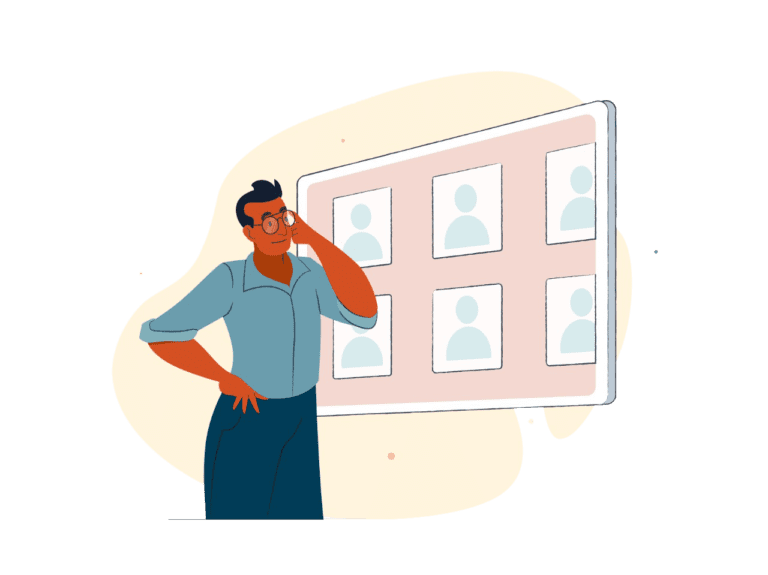 Attract and retain talent to gain an edge over competitors
Businesses contracting their workforce through The Guild often experience significant growth in their team size due to the higher pay they can offer. You're able to leap over competitors by attracting industry-leading talent as workers capable of self-employment earn more as Guild subcontractors.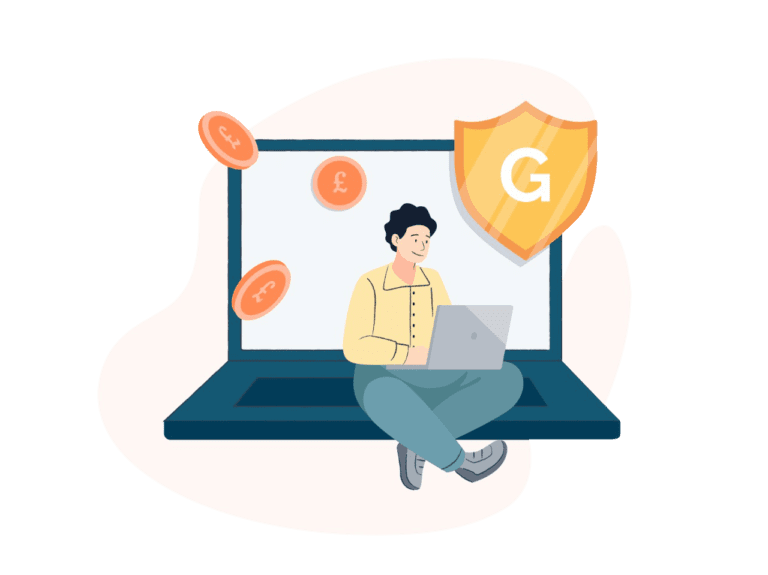 You're 100% protected against status risk and IR35 risk
Being an intermediary, The Guild inserts itself into the contractual chain during payment and assumes all tax status risk and CIS payroll responsibility for your subcontractors. All clients are indemnified, and our risk is insured.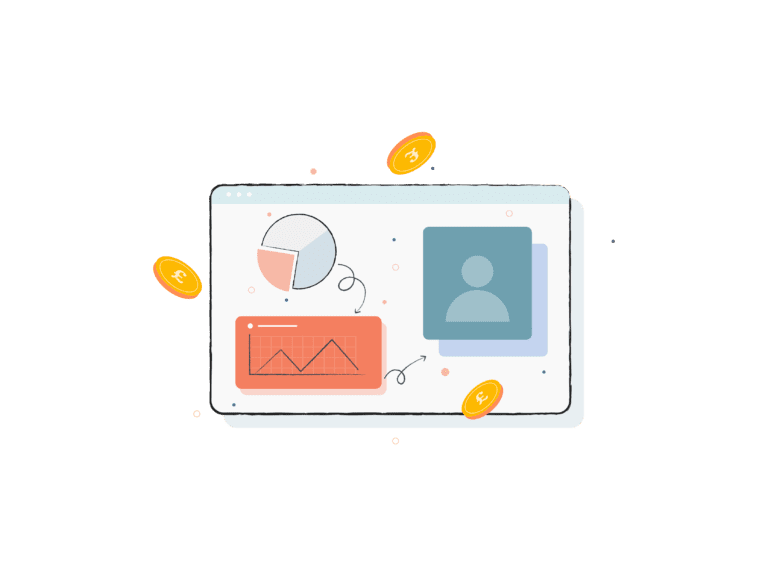 We handle status compliance and payrolls so you don't have to
After onboarding, your team no longer needs to submit invoices (to you or us). Should you want greater control, you can track and handle payments through our online portal.
The Guild has been trusted by over 1000+ businesses and counting

10,000+ subcontractors paid weekly

No late payments

£420+ million yearly turnover

25+ years in business
Our simple onboarding process
Schedule a Call
You'll get to speak to one of our legal experts who will offer you a tailored solution for your business. You can then provide us with details of the people you want to onboard as subcontractors. It's 100% free and there's 0% pressure.


Status Assessment
Our friendly team will ask your subcontractors a few questions about the nature of their work so we can ensure they're able to receive The Guild stamp of approval. We're not an umbrella, so all people contracted through us are treated as genuine subcontractors.
Ready for Payment
We now get to update you with the good news: your team are onboarded and ready for payment. Time to start raking in some major savings.




Invoicing & Payment
Once you let us know who we need to pay and when they need to be paid, we'll handle the rest. Since we put ourselves in the payment chain, The Guild takes on all status risk and deals with all the taxing legal stuff. You get to focus on your projects without a care in the world.
The Guild is for businesses looking to …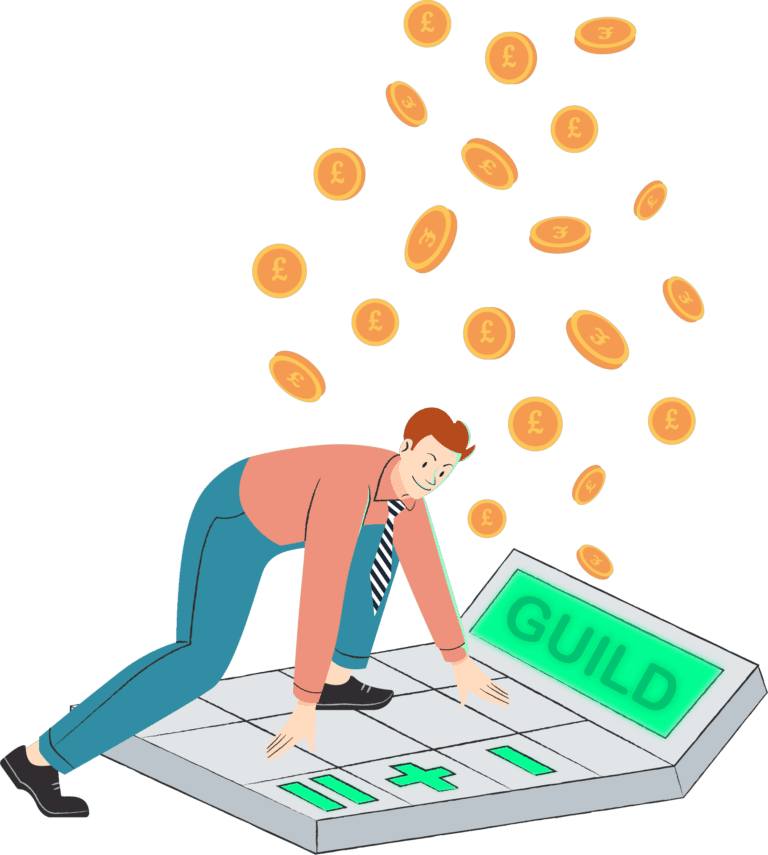 Keen to get some subcontractors onboarded or want to know more about how it works?
Email us!
Want to speak with our sales team one-on-one to find out how The Guild can offer a bespoke solution for your business?
Call us!
Don't believe us?
Here's what our clients say about the Guild :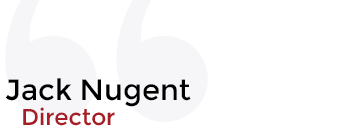 J&L have been using the Guild [Group] for 12 years now, in that time they have provided us with 5 star payroll services and have ensured we are always up to date with the latest legislations. Our operatives get paid on time, without any issues. The customer service levels are outstanding, you can tell they really care about their clients and subcontractors. We would have no issue in recommending The Guild.
J&L Carpentry Ltd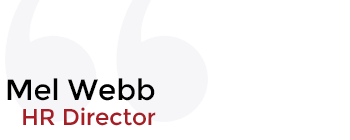 At every level of their business the people I have dealt with have been professional and very efficient offering us a great service.

I cannot fault them and would totally recommend their services to others.





Quattro Plant Ltd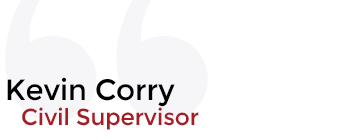 Lorclon have used The Guild Group for the last fifteen years . Never once in that time has a single payment to a single individual been missed.

Trust is the most important thing in relation to payments and we trust The Guild completely.



Lorclon Ltd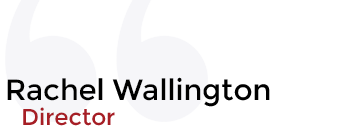 They have taken all the stress away from us dealing with Sub contractor payments. The staff are so helpful whenever we call or Email

I would recommend their services to any company who deal with sub-contractor payments.

It is a pleasure working with them.
Moyne London
Book a quick call with our experts!
Our experts are happy to offer tailored advice for your business, unriddle any confusion about tax law and explain the amazing savings you could make.