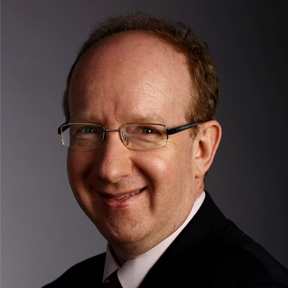 Lord Daniel Finkelstein OBE
Daniel Finkelstein is Associate Editor of The Times and a weekly columnist for the newspaper. He has previously been its Executive Editor and Chief Leader Writer.
His writing is mainly on political and social affairs, although he is also well known for his football column, the Fink Tank, which ran for 17 years. He has won multiple awards, including being named political commentator of the year four times. He is well known to viewers of programmes like Newsnight and Politics Live and to listeners of Radio 4's News Quiz.
During his career he has provided political advice to prime ministers John Major, David Cameron and Theresa May and, as director of policy, to William Hague as opposition leader. He has been on the inside of many budgets and prime ministers questions, attended meetings of Cabinet and has been secretary to the Shadow Cabinet.
In August 2020 he published Everything in Moderation, a collection of his writing.
He was awarded the OBE for services to the prime minister in 1997 and made a member of the House of Lords in 2013.