The Guild continues to have strong links with the local community with this summer seeing us sponsor a local Scout group,for which a member of our staff volunteers on a regular basis.

The now locally infamous Ball-Der-Dashis staged by the Scout Group, selling sponsorship for over 1500 plastic balls, which are released into a local river and raced downstream, where the first 10 lucky winners past the post claim cash prizes.
The Guild sponsored the scout fundraising to the tune of £250 and the money is already being put to good use as the Scout Leaders have purchased new tents ahead of the big group camp in September.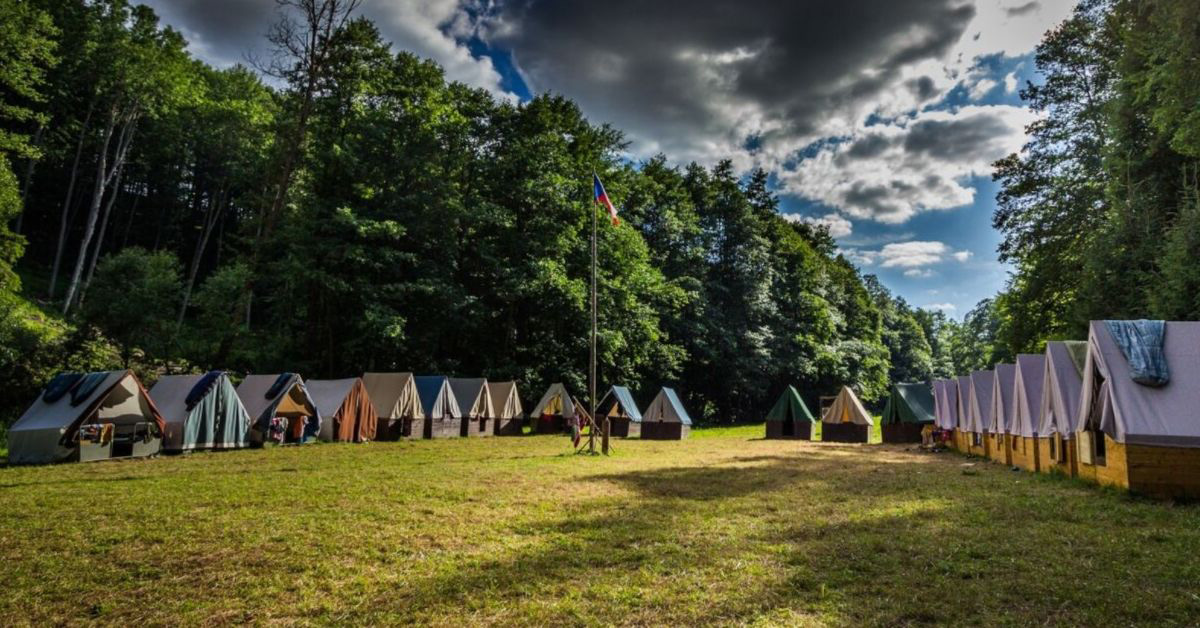 Peter Smallwood, Guild Public Affairs said, "The Scouts are a global organisation that encourages young people to do more, learn more and be more for their local community. Each week, they help over 460,000 young people aged 6-25 enjoy fun and adventure while developing the skills they need to succeed – now and in the future. At The Guild we are really pleased we are able to support one of those groups in delivering such exciting adventures for young people."
Neil Lattimer, local Scout Group Leader said, "A huge Thank you to The Guild for their ongoing support of our Scout Group. The young people worked hard to sell all of the plastic balls for the dashand the kind sponsorship we received helped us to raise over £1,500."
The Guild is proud to be an active player in our local community and we will continue to support local groups and organisations in the future.