In view of the current Covid-19 crisis, the government has announced that it will delay the implementation of the IR35 reforms (off-payroll working rules) to the private sector until April 2021.
Chief Secretary to the Treasury, Steve Barclay MP announced: "This is a deferral in response to the ongoing spread of Covid-19 to help businesses and individuals. This is a deferral and not a cancellation, and the Government remains committed to reintroducing this policy to ensure people working like employees but through their own limited company pay broadly the same amount of tax as those employed directly."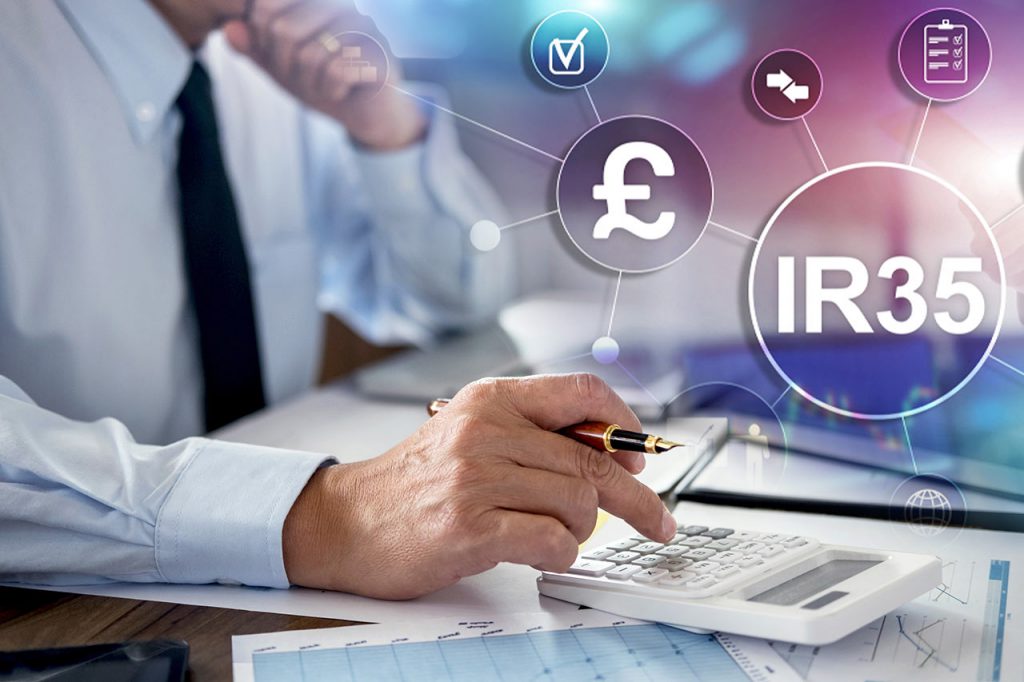 This decision will be welcomed by many businesses occupied with continuity plans in these difficult times.
In terms of The Guild's work, we will commit to boarding personal service companies ("PSCs") into our solutions where the groundwork has been done by the parties. We will be steered by clients in our dealings with PSCs. Status determinations will not be necessary for the next 12 months and therefore compliance liaison with clients is likely to be less pressing.
We remain here for clients' needs on this and all subjects. We will keep November / December of this year in mind for returning IR35 to the front burner in good time for enactment of the reforms and the compliance activity it will require.
If you have any questions, please speak to your usual contact at The Guild.