At the end of last year, The Guild instigated the 21@21 Charity Giveaway, as part of our 21st Birthday celebrations and asked our clients and staff to choose charities which they felt worthy of a donation of £500.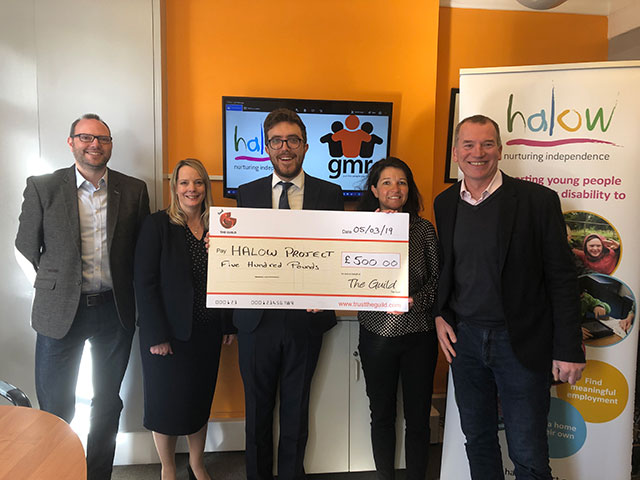 In response, we received a very high volume of nominations and our panel was overwhelmed by the exceptional work that is taking place at every single one. The stories that people shared with us were truly inspirational and we are pleased that this campaign will be able to help many of them.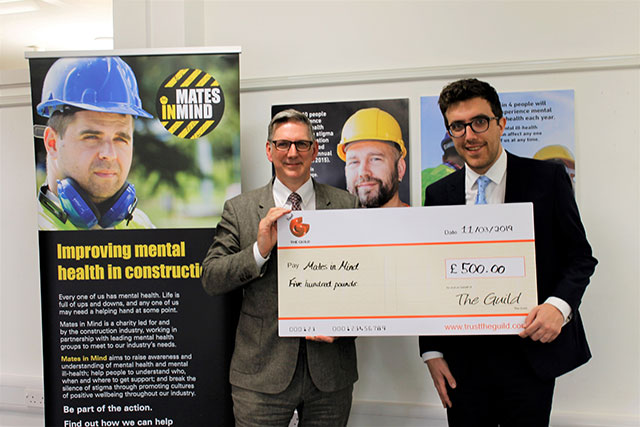 Derek Reynolds, Managing Director, said "We've been overwhelmed by the reaction to the giveaway. The incredible amount of time and effort clients and staff put into submission was inspiring. Getting almost 200 nominations down to 21 was a tough task."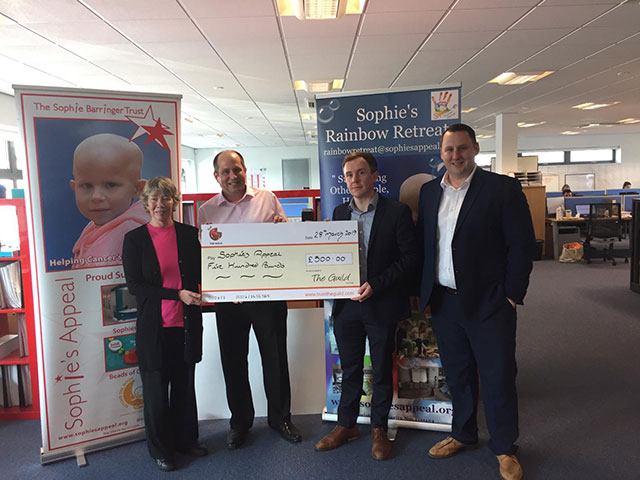 The chosen charities were:
Halow Project
Chigwell Riding Trust
Helen Rawlinson Cancer Charity
Red Eagle Foundation
Kidneys for Life
Pembroke Centre
Ali's Dream
Crisis
CRY – Cardiac Risk in the Young
Mates in Mind
Northampton Young Carers
Ronald McDonald House Charities
Foal Farm
Ashgate Hospice (Chesterfield)
SANDs
Yorkshire Air Ambulance
The Harvey Hext Trust
MS Therapy Centre Harrow
The Newman Holiday Trust
Young Minds
Sophie's Appeal
The Guild recently conducted a tour of the tour of the country delivering the cheques to chosen charities, together with the nominating client. The feedback, we received has been wonderful.